Visiting Ellis Island Immigration Museum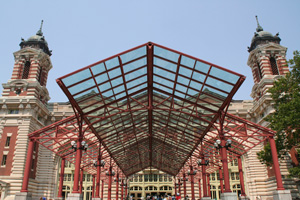 Today the Ellis Island Immigration Museum is part of the Statue of Liberty National Monument and is under the care of the National Parks Service. It is a place where visitors can spend hours learning about Ellis Island's history before, during, and after its use as America's immigration station. The museum also tells the stories of why so many people immigrated to America and what became of them after they arrived.
Ellis Island has become a place where families and individuals celebrate and honor those family members who made the arduous journey to a new life in America.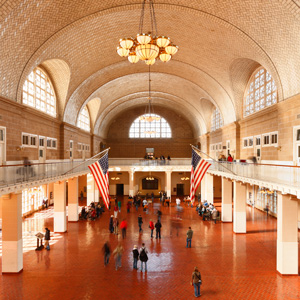 Your visit to Ellis Island can be an exciting and memorable experience. It can also be a bit confusing, especially since you have to take a ferry boat, go through security, etc., just to get here. Be sure to purchase your tickets in advance to guarantee your chance to experience this national treasure.
WE HOPE YOU ENJOY YOUR VISIT!